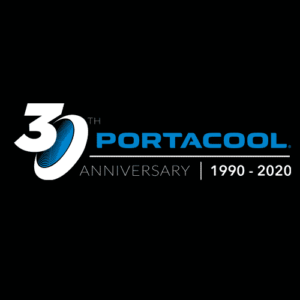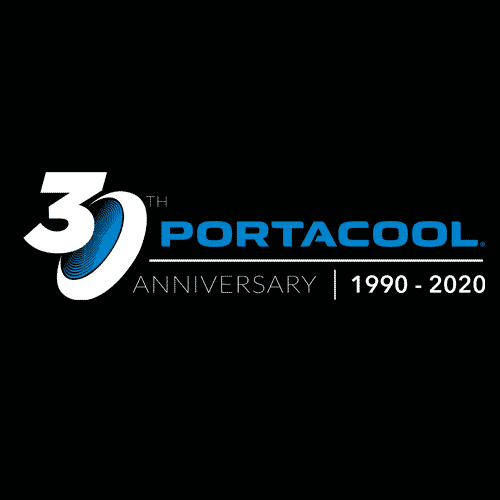 Portacool 30th Anniversary Spotlight – Patrick Christian
Founded in 1990, Portacool is celebrating its 30th Anniversary this year. To give you a view into what makes the leader in evaporative cooling tick, we're spotlighting long-time employees and a few that have made a big impact in a short time to share their memories, experiences and perspectives during their time with the company. 
Name: Patrick Christian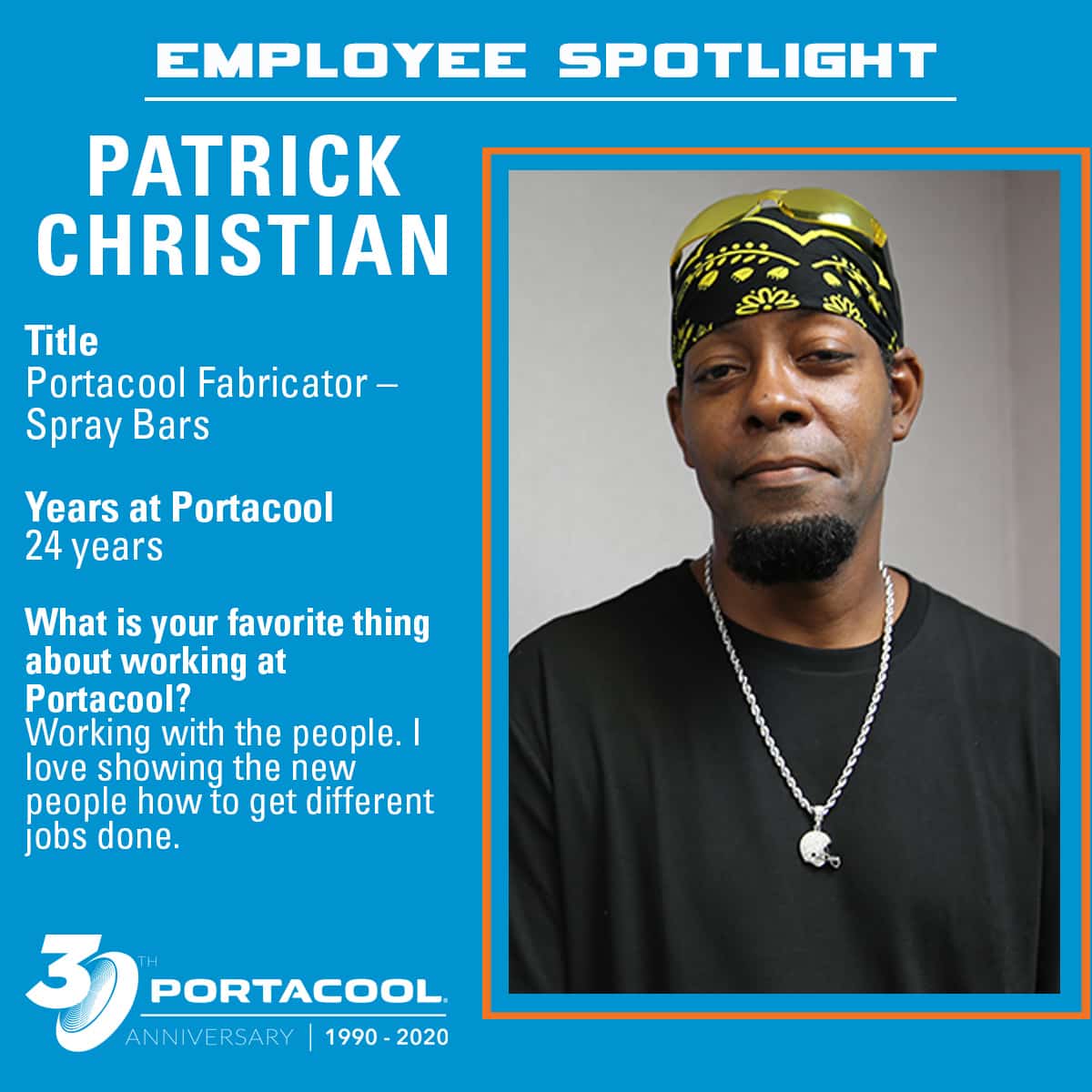 Role: Portacool Fabricator – Spray Bars
Years at Portacool: 24 years
What was Portacool like when you first started?
We didn't build many products – maybe 200-250 a year. As you can see, in the early years we had more downtime than we do now. I remember one summer it was just a really slow year. Instead of just sending people home or laying them off, they had us sweep the whole building. I bet we swept that almost 300,000 square foot building for six months.
I've been working here long enough that I've seen the company go through five different owners. You would think there would have been a lot of change with each owner, but the main difference I've seen is just how many more products we are making. I've seen lots of people come and go, but overall it has been a fun experience.
What is your favorite thing about working at Portacool?
Working with the people. I love showing the new people how to get different jobs done. I started in boxes (Ben Wulf, the current CEO, was actually working with me building boxes at the time), I helped build the wet wall in the Portacool Assembly area, I think I worked on the media line for two months (it was too hot, so I asked to move pretty fast!), I built switch plates, just lots of stuff. I think I've been building spray bars for 22 years though. Usually I'm the only person that builds the bars, but it is getting hard for me to keep up because we are building so many fans now!
From your perspective, what would you say are Portacool's greatest accomplishments over the years?
Reaching the 250,000 products made mark was a really big deal. Then all of a sudden it was 300,000 products made and now we are making so many each year we don't really even keep up with it the same. I remember when we were barely making 25,000 a year – it is crazy that we've come so far.
How would you describe Portacool?
I would say Portacool gave me a chance to raise four of my children. It has allowed me to send one of my daughters to college to be a nurse and raise the other three to be great, productive members of society. Overall it has been a good place to work.