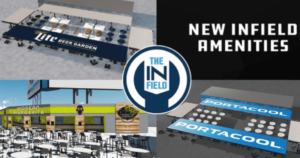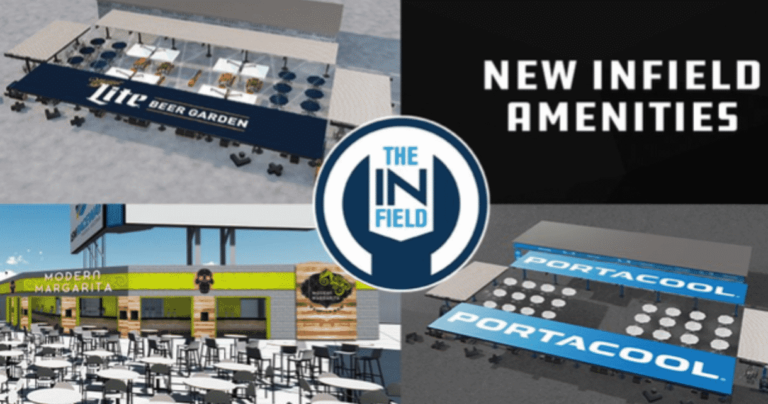 Portacool Chill Zone Part of the New INField Experience at ISM Raceway
ISM Raceway, based in Avondale, Arizona (near Phoenix), has unveiled key elements of the new INfield experience as part of the ISM Raceway Project Powered by DC Solar. In addition to receiving a live look into the new Gatorade Victory Lane and post-race celebration, driver appearances and open-air interactive garage featuring their favorite teams and drivers, fans purchasing INfield access will enjoy a variety of elevated social gathering spots and food and beverage options.
As the Official Outdoor Cooling Provider for ISM Raceway, Portacool will be featured in the aptly-named Portacool Chill Zone located inside the new front stretch. The Chill Zone will provide fans a great view of the racing action and a place to keep cool with Portacool portable evaporative coolers throughout the area. Fans will also be able to taste a variety of different bites at this location, including the monstrous 623 Nachos and a Turkey Bacon Swiss Melt with Tater Tots, as well as cotton candy for visitors with a sweet tooth.
"A key part of our effort to enhance the venue for fans includes great social gathering spots for them to enjoy the race," said Scott Rovn, Vice President of Sales and Communications at ISM Raceway. "We're excited for our fans to experience the new INfield during Opening Weekend in November."
Click here to learn more about this exciting new area.