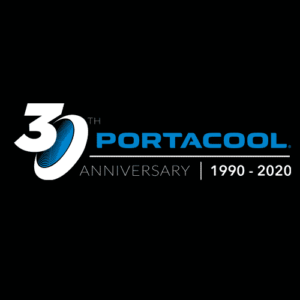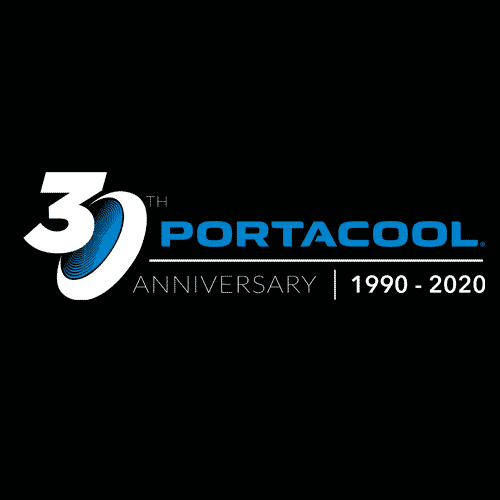 Portacool 30th Anniversary Spotlight – Ignacio "Nacho" Ramirez
Founded in 1990, Portacool is celebrating its 30th Anniversary this year. To give you a view into what makes the leader in evaporative cooling tick, we're spotlighting long-time employees and a few that have made a big impact in a short time to share their memories, experiences and perspectives during their time with the company.
Name: Ignacio "Nacho" Ramirez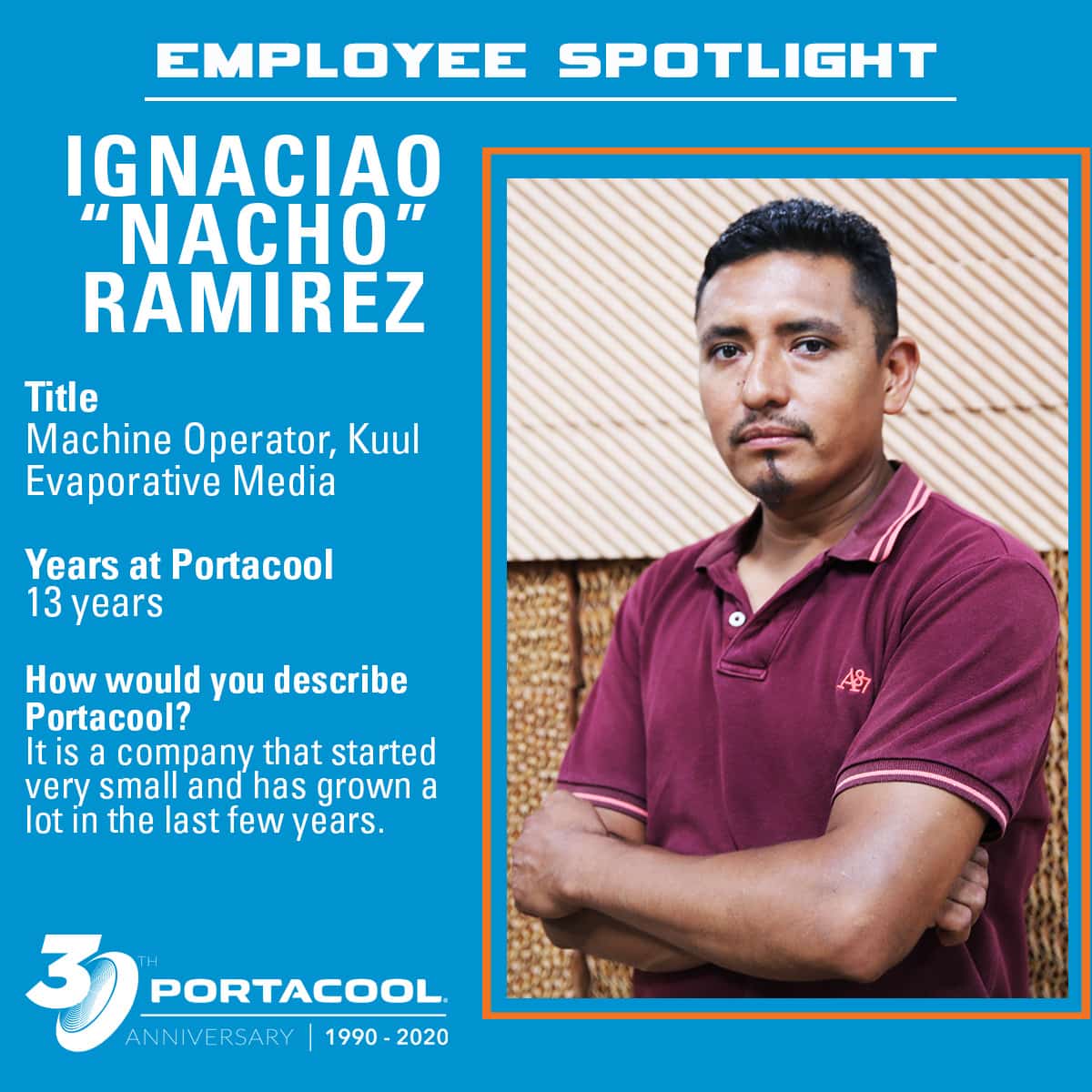 Role: Machine Operator, Kuul Evaporative Media
Years at Portacool:  13 years
What was Portacool like when you first started?
When I first started we had all of this space and now we are running out of room! We were only running three Kuul products when I started, now we have eight lines! There were only three products coming out of our facility when I started here and now there are so many more that serve many different markets.  
What is your favorite memory from your time at Portacool so far?
When the company first started, sometimes things would get slow. We would fulfill all of our product orders and when we were caught up, the owners would let several of us go out to one of their farms. It was always such a good time!
How would you describe Portacool?
It is a company that started very small and has grown a lot in the last few years. The benefits have gotten better and overall it is a good place for all of the employees to work.